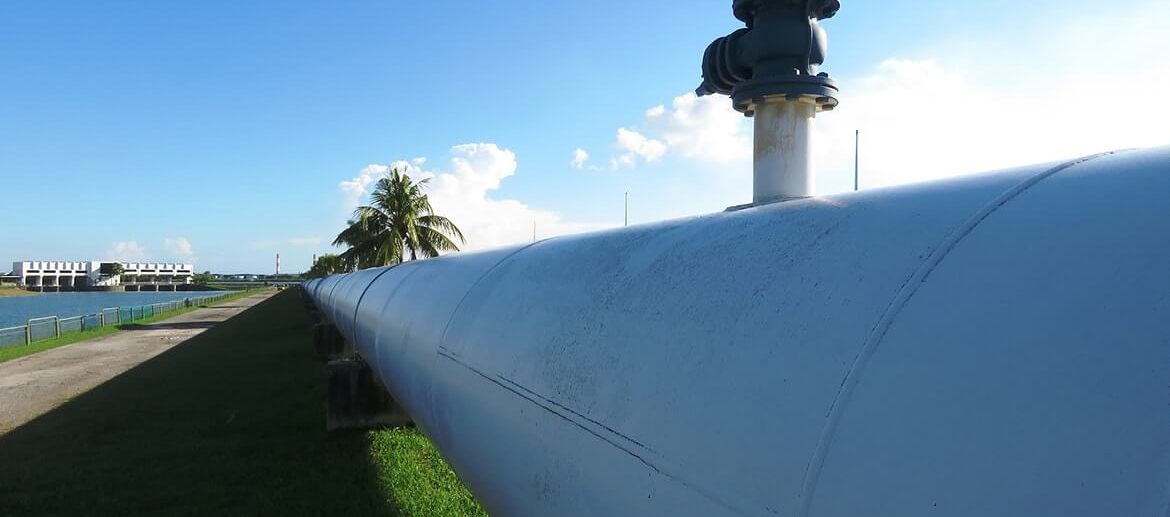 Our Pledge
We are a trusted and highly experienced security company with an intelligent and passionate approach to the security profession.
At Nationwide Security Services, we are committed to meeting the needs of UK business through the provision of permanent or temporary guarding solutions, key holding or mobile patrols. Nationwide security services are proud to offer the highest quality people to secure your business. Couple this with an industry leading rate of staff retention and we feel confident that we can offer you the best service on the market at very competitive rates. More importantly we give you the flexibility to adjust to the changing needs of your business.
Company strategy has been carefully scrutinised to ensure that customer and personnel needs are fulfilled at every level, with emphasis placed on the following:
– An experienced infrastructure to support both the customer and employees.
– Continuous customer care from sales through to operations.
– Established and maintained high responsiveness to problem solving.
– Pro-active management.
– Total commitment to training from induction through on-site training.
– Continuous monitoring of overheads allowing for better wages and conditions, maintaining stability and consistency at all levels.
– Meticulous employee assessment ensuring the highest level of security is persistently maintained.
Nationwide Security Services believes in quality not quantity. Our competitors will take on more sites than they can handle leading to poor staff management and performance. Our exclusiveness lies in customized security services. We specialise in Commercial/Retail security, Key Holding/Alarm Response, Mobile Response and Events security last but by no means least door supervision with many clients in the Digbeth area of Birmingham and nationawide.
We work closely with clients to tailor their security or investigation needs as opposed to providing a generic service.
Our site retention records alone can be shown to any prospective clients proving that we are the best available security company for your static security needs.
www.nationwidesecurityservices.co.uk
0800 234 3241
Why Choose Us
Use these core principles along with tools like computer-aided design, product lifecycle management to design and analyze manufacturing plants, industrial equipment and machinery.